About Morehouse Study Abroad
Use the buttons below to navigate to each of the content areas presented below to learn important details about the study abroad process and experience of applying to go abroad. All of the information provided is important preparatory information.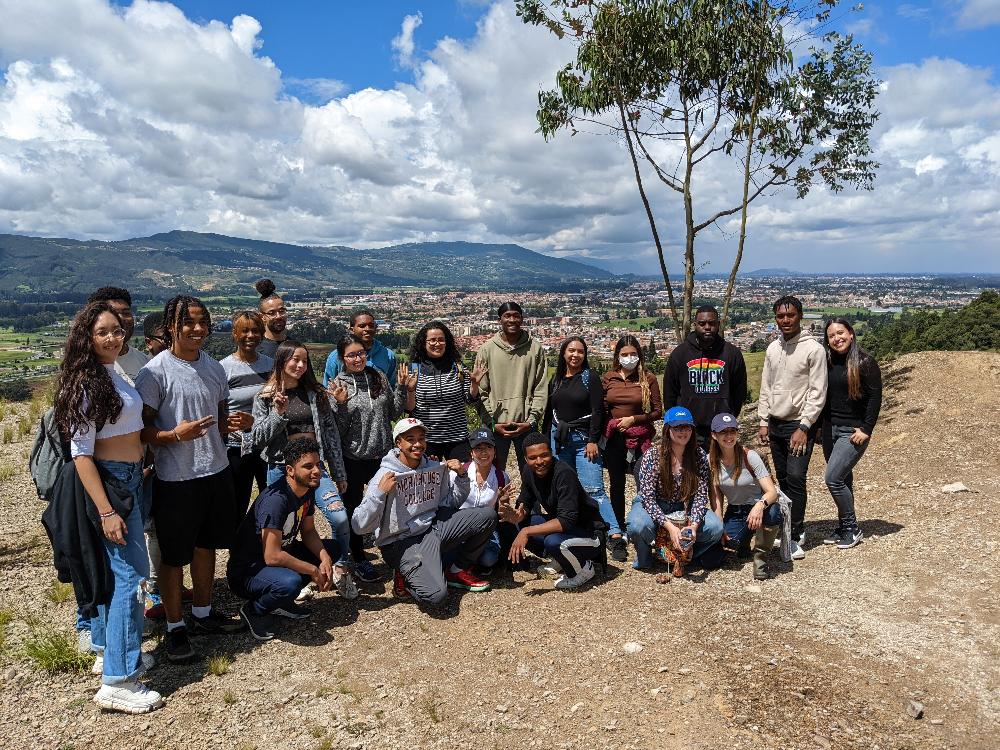 MPAGE Colombia, June 2022. Group picture in Cajicá, Colombia.