OIE Highlights
The Office of International Education would like to congratulate our Morehouse scholars and alumni as they chart their path towards global leadership.
| | |
| --- | --- |
| On February 25, 2021, Markal Kelly, '23, an International Studies major and Morehouse College Study Abroad Ambassador, spoke at the 12th Annual HBCU Foreign Policy conference as an alumnus of the State Department and as a Morehouse College student. He addressed the importance of study abroad for HBCU students and the opportunities that come after those experiences. | |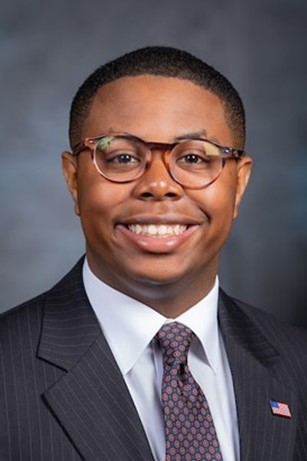 Congratulations to George A. Pratt' 23, who was selected as the 2021-2022 Luard Morse Scholarship recipient. George is a sophomore majoring in Religion and History. This prestigious scholarship offers George up to $25,000 towards a semester of study at a British university during his Junior Year. Under the Luard Morse Scholarship, George intends to study within the comparative religion and social anthropology departments at the University of Manchester during the 2021-2022 academic year.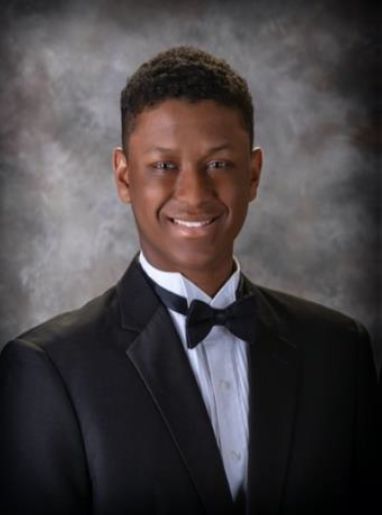 Congratulations to Christian Etheredge '24, who was awarded a 2021 Scholarship for students of HBCUs, HSIs, and Tribal Colleges to attend the Summer 2021 Middlebury Language Schools in Chinese. The scholarship covers his tuition and room and board for the program to which he has been accepted. It is considered one of the best scholarships of language learning in the United States.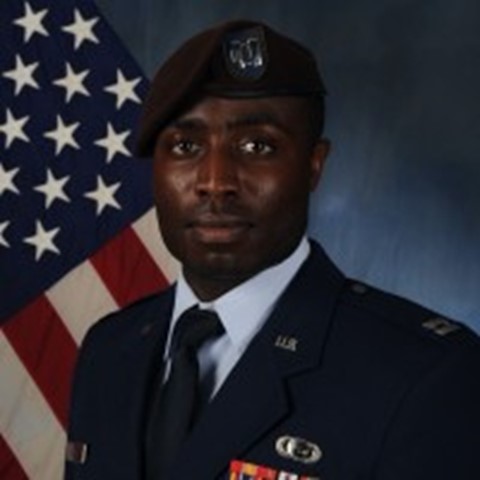 Congratulations to Korde Inniss, '14, who was awarded a 2021 Charles B. Rangel International Affairs Fellowship following a highly competitive nationwide selection process. The fellowship will support Korde through a two-year master's degree in an area of relevance to the Foreign Service. As part of the Rangel Program, Korde will intern with a Member of Congress on issues related to foreign affairs in summer 2021. In summer 2022, the U.S. Department of State will send him overseas to intern in a U.S. Embassy or Consulate to get hands-on experience in U.S. foreign policy and the work of the Foreign Service. Upon successful completion of the program, Korde will become a U.S. diplomat in summer 2023, embarking on one of the most challenging and rewarding careers of service to his country. Korde will work to advance U.S. interests, protect American citizens, and promote peace and prosperity around the world.