STUDY ABROAD
OFFICE OF INTERNATIONAL EDUCATION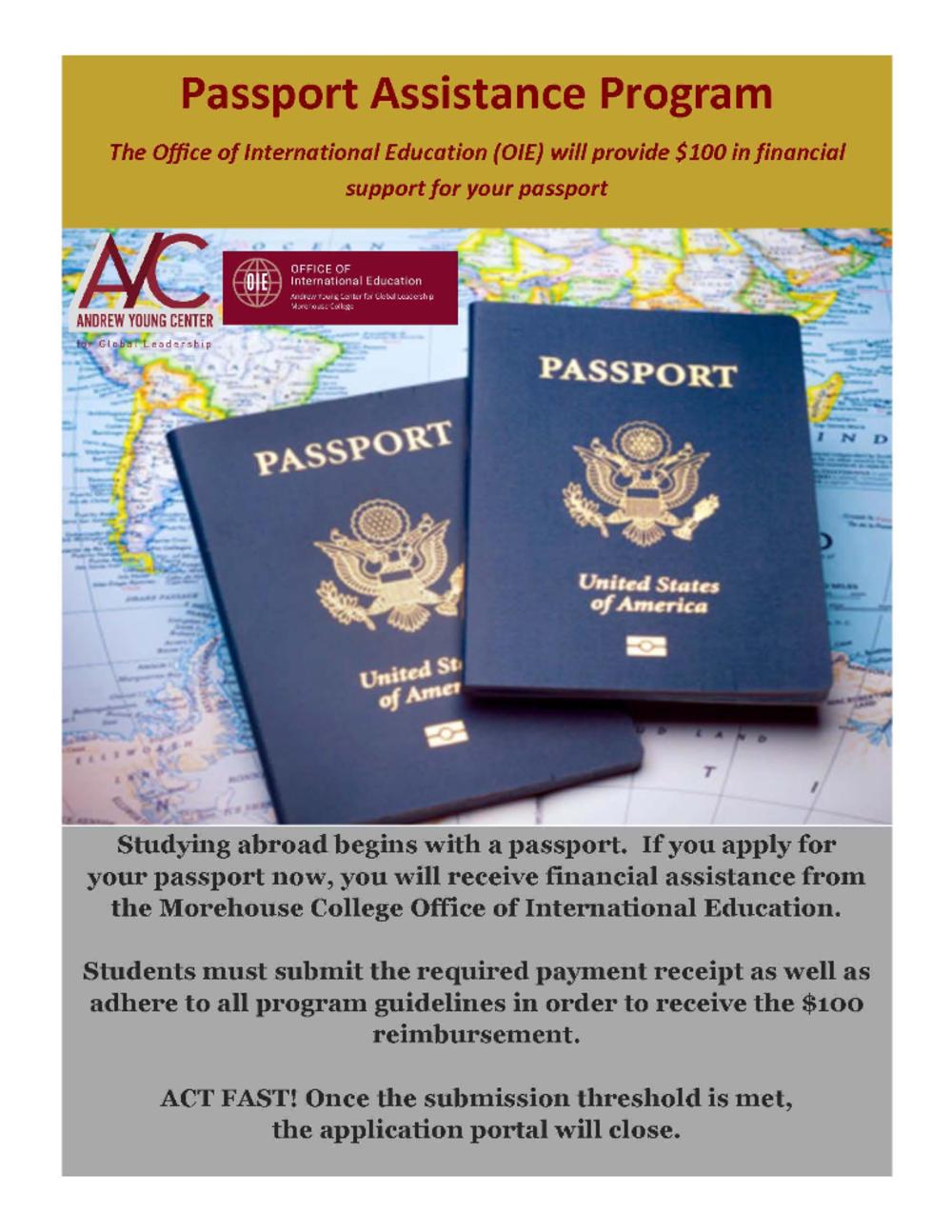 Click on the image to sign up.

Summer 2022/Fall 2022/Spring 2023
Students are allowed to participate in academic term study abroad experiences with our Morehouse College approved providers, CIEE, IES Abroad, ISEP, CAPA, and Arcadia. Each partner has strong safety and emergency support and protocols.

Under the Programs Offerings tab, students can learn more information on the available experiences offered as well as application requirements and due dates. A complete list of the semester program offerings can be found, here. Faculty/Staff-Led Program information can be found, here.
Fall Study Abroad Programs Under $14K
For additional information on summer and/or semester programs offered by our external providers, please feel free to reach out to a partner representative, link: contact list.

Read the Morehouse College study abroad financial policy, here.

Student Instructional Guide for Study Abroad Website
___________________________________________________________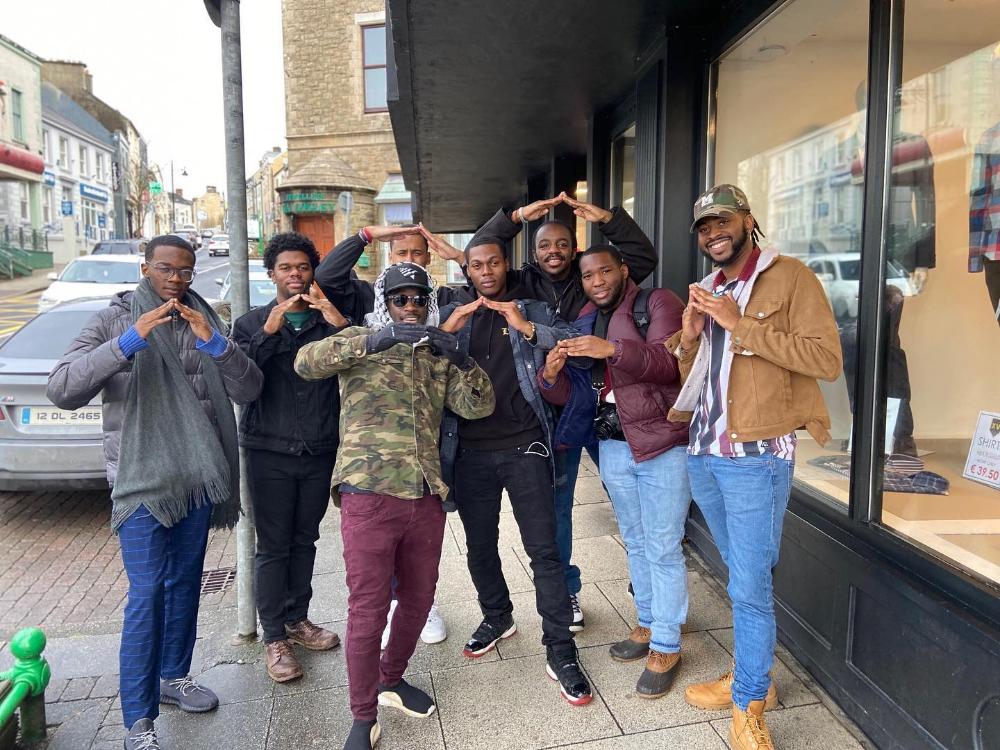 Morehouse Students in Ireland, Peace Studies, Civil Rights, and Social Justice Faculty-Led Study Abroad Program, January 2020.