STUDY ABROAD
OFFICE OF INTERNATIONAL EDUCATION
_________________________________________

IMPORTANT NOTICE REGARDING SUMMER 2021 STUDY ABROAD
February 18, 2021
In response to the Coronavirus pandemic and to ensure the safety of all of our students and community, Morehouse College has canceled all faculty-led study abroad experiences for summer 2021. We strongly encourage you to consider the risks of international travel and to take every precaution to protect your health, as well as the health of your family and community. While we cannot prevent students from studying internationally this summer, we ask that you exercise extreme caution as you consider whether to travel internationally. If you choose to study abroad this summer, we encourage you to engage one of our study abroad partners, CIEE, IES Abroad, ISEP, Arcadia, or CAPA. These partners are carefully monitoring the circumstances at each of their international sites and are committed to your safety.

Coronavirus Pandemic Information: For information and updates, please refer to the Morehouse Coronavirus Information Resource Center. You can also obtain verified information from the CDC website or the WHO website.
_________________________________________________________________________________________________

Dear Morehouse Global Tigers,

Study Abroad begins with a passport. If you apply for your passport now, you can get financial assistance from the Office of International Education.

You must submit the receipt of your passport application before March 31, 2021, in order to receive the $100 assistance.

Only the first 20 applicants with receipts will get the assistance.
_________________________________________
Fall 2021/Spring 2022
Students are allowed to participate in academic term study abroad experiences with our Morehouse College approved providers, CIEE, IES Abroad, ISEP, CAPA, and Arcadia. Each of these partners have strong safety and emergency support and protocols.

Under the Programs Offerings tab students can learn more information on the available experiences offered as well as application requirements and due dates. A complete list of the program offerings can be found, here.

For additional information on summer and/or semester programs offered by our external providers, please feel free to reach out to a partner representative, link: contact list.

Read our new study abroad financial policy, here.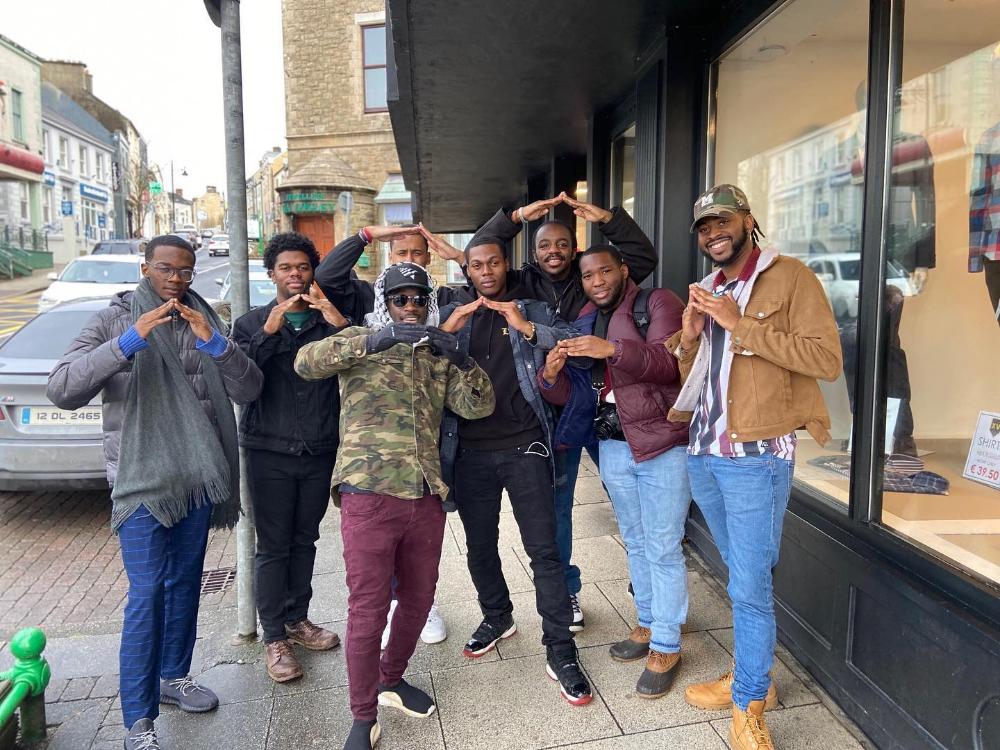 Morehouse Students in Ireland, Peace Studies, Civil Rights, and Social Justice Faculty-Led Study Abroad Program, January 2020.