_______________________________________
The Office of International Education is pleased to announce that study abroad for Morehouse college students will resume in the spring 2021.

Summer 2021
Students will be allowed to participate in study abroad experiences with Morehouse approved providers and will be allowed to participate in faculty and staff-led, short-term experiences during the summer 2021. Information about these opportunities, including destinations, academic credit, and costs are available on this website.

Please note that Morehouse College may discontinue study abroad opportunities as required due to health or safety concerns.

Fall 2021
Students are allowed to participate in academic term study abroad experiences during the fall 2021 semester with our Morehouse College approved providers, including CIEE, IES Abroad, ISEP, CAPA, and Arcadia. Each of these partners has strong safety and emergency support and protocols. Students are able to search on this website under the Programs Offerings tab to view a curated list of offerings available. Please review the available programs to learn more about the specific experiences offered as well as due dates for applications (some of which are in March/April 2021).
For additional information on summer and/or semester programs offered by our external providers, please feel free to reach out to a partner representative, link: contact list.

IMPORTANT UPDATE: Beginning Fall 2021, a new study abroad financial policy will go into effect. Please read the policy details, here.

Link: *IMPORTANT INFORMATION RELATED TO FACULTY-LED PROGRAM INTERNATIONAL INSURANCE FOR ALL PARTICIPANTS*
Coronavirus Pandemic Information
In response to the Coronavirus pandemic and to ensure the safety of all of our students and community, Morehouse College has discontinued all international and domestic study-away programs for the Fall 2020 Semester.
For additional information and updates, please refer to
morehouse.edu/coronavirus-updates
. You can also obtain verified information from the
CDC website
or the
WHO website
.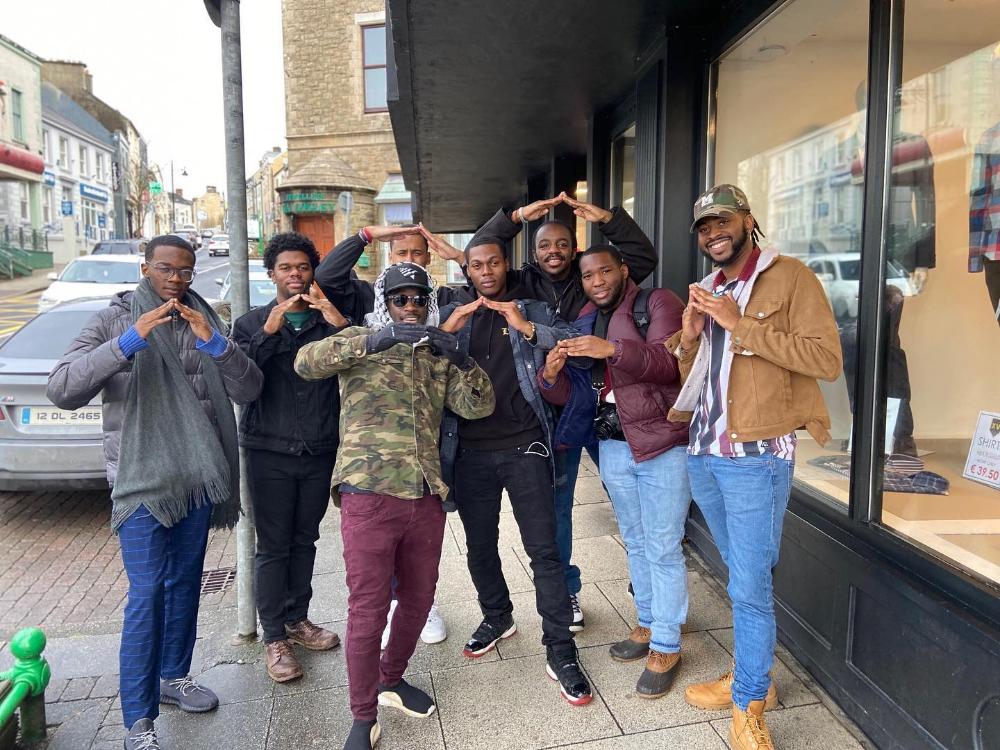 Morehouse Students in Ireland
, Peace Studies, Civil Rights, and Social Justice Faculty-Led Study Abroad Program
, January 2020.